You Can't Put a Price on Peace of Mind
Turn to an assisted living facility in Duluth, MN
Aging is inevitable and comes with many challenges. But with the right help, it can be done with dignity. If you or your loved one faces difficulty doing simple tasks or needs supervision due to memory loss, consider getting help from an assisted living facility. Open Arms Senior Living is a senior living community in Duluth, MN that can help to make the golden years even better.

You'll appreciate that we:
Work with a professional staff
Are locally owned and operated
Offer 24-hour assistance
Here, your loved one can enjoy a sense of community while getting the assistance they need. Reach out to us today to learn more about our
assisted living services
.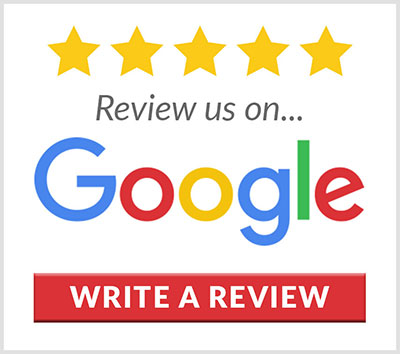 See if we're a good fit for your senior
Turn to Open Arms Senior Living for senior living services in Duluth, MN. Call 218-275-7280 today for more information.
Welcome to Open Arms Senior Living. Our all new and beautifully designed senior living community features assisted living and memory care, just north of Duluth in the heart of Rice Lake. This is a place where you and your loved one can rest well knowing that the finest of care in a safe and secure setting is being provided.

Our ultimate goal is to provide seniors with the excellent care they expect and deserve, while encouraging their independence. Open Arms Senior Living is a privately owned company and not a corporation, you and your family member will likely know many of the people serving you and making sure your loved one is comfortable.

Open Arms Senior Living is the perfect mix of upscale senior living and Northern Charm. By providing comprehensive services and amenities, our residents are able to experience engaging activities while enjoying all the comforts of home. Our residents can meet with friends and family in the well-appointed common areas or take a walk in our beautiful wooded setting. We also have an in-house beauty salon, everything you'd want in a premiere Senior Living Community.
Be assured that we treat our residents as the unique individuals they are, and, as such, we work together to develop person-centered service plans that address their specific care needs and preferences. Our team will tailor a plan around each individual's needs, allowing them to make the most of every day. Ensuring long-term health, safety, and well-being through our comprehensive services, we promise a commitment to unwavering compassion and unparalleled care to enhance every residents senior years.

Staffed by the healthcare professionals that are passionate about elderly care, our facility strives to make your loved one's golden years even brighter than ever imagined.

Again, welcome to Open Arms Senior Living.

Jordann Balaich, Co-Owner, LALD, RN
Become a part of the Open Arms Senior Living family
Here at Open Arms Senior Living, we treat our residents respectfully and compassionately. We're available every day and night to help our seniors stick to their routines. We can help with their medication, dressing, housekeeping and other daily tasks. Our residents can also enjoy:
Wellness and exercise programs
Nutritious meals and snacks
Beauty shops and services
Daily activities
We also offer dementia and Alzheimer's care services. Give yourself peace of mind and your loved one a loving community. Contact us today to schedule a consultation.
Let Your Loved One Live With Dignity
Schedule a consultation about assisted living services in Duluth, MN